MAXRPM Motorsports is a Bremerton based premium European auto service and repair company for all motor vehicles. They handle all autos manufactured in Europe; BMW, Mercedes, Porsche,Lamborghini, Jaguar, Ferrari, Mini Cooper and others.
Why Choose MAXRPM Motorsports?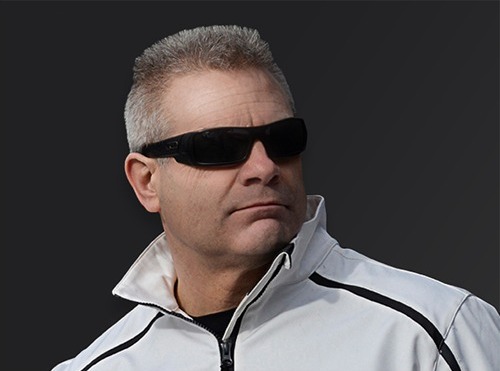 Automotive service facilities all seem to focus on speed these days. Speedy oil changes, 'Express Service' etc. Well, we may not have your oil change finished in fifteen minutes, but we will take those fifteen minutes to better understand you and your vehicle. Correcting your concerns, completing your service, and upholding the highest level of workmanship and quality control are just some of the things we do here in our attempt to exceed your expectations. We employ only the finest professionals in the industry and our work speaks for itself.

Finding an automotive repair facility that you trust can be a challenge. Here at MAXRPM, we want to be your trusted mechanic. Contact us today to schedule an appointment for service, or feel free to stop by and take a tour of our facility. You won't be disappointed.